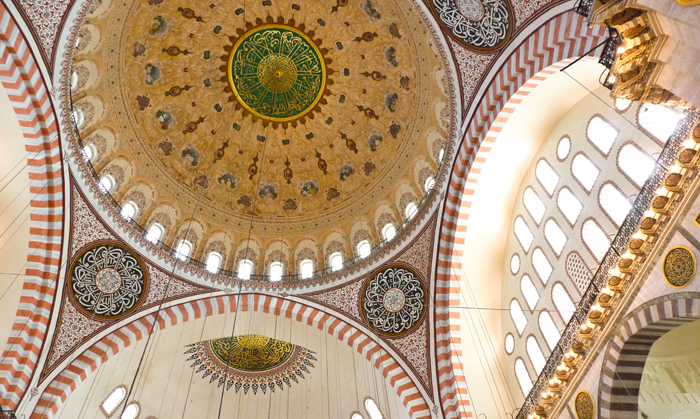 Twelve months ago we were back from our one year adventure. Not much has happened on the travel front since then, but chance (and a very nice wedding invitation!) had it that we were to be in Turkey this time and here we are simply loving it! We arrived in Istanbul six days ago and have nothing but good things to say about this country.
Istanbul is a superb city, with surprises everywhere and a mix of cultures, architecture, smells and sounds that is a feast for anyone. Just the food scene is already worth the trip! With just a few days to spare is hard to fit everything you want to do in Turkey. So without it being easy, we left Istanbul (with plans to spend our last weekend there before we fly home) to see other cities and towns. Our first stop: Safranbolu – an idyllic little town (declared UNESCO heritage) with stone streets and wooden Ottoman houses that have been beautifully preserved. Very little tourists, 100% worth it.
For more pictures of Safranbolu, click here.
Today we are taking a long bus trip to Cappadocia located in central Anatolia. We have mixed feelings about this stop, sensing that it's a bit too touristy but we decided to take a shot at it. Let's see how it goes… Continue Reading: Fairy Chimneys & Turquoise waters – Turkey leg 2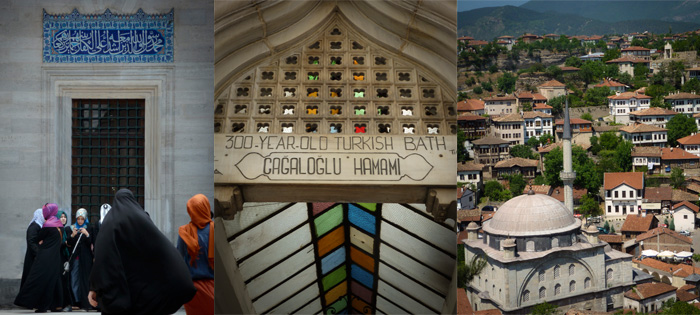 Stumble this if you like it